Warren Woodberry
Executive Director and Artist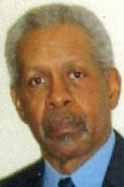 Welcome to the Woodberry Park Inventors, Chess & Art website. Our program seeks to educate, share and explore with children the mostly ignored or unrecognized history of people of color that have been leaders in the fields of invention and innovation. What better way to prepare our youth to continue the legacies and contributions of Black inventors than to expose them to their history.

"For hundreds of years, Black inventors and innovators have been pioneers in the field of industry, medicine, science and have made enormous impact on the lives of not only those in America, but in the lives of people throughout the world. While some are famous, many remain unknown. Their stories are not only about Black history, but about the history of the world."
Mission Statement:
The mission of the Woodberry Park Kids, Cartoons and Chess is to promote increased knowledge and understanding of the game of chess for its own sake and through critical thinking and art.
...........................

Assisting me with the art portion of the
program will be

Yolanda Woodberry.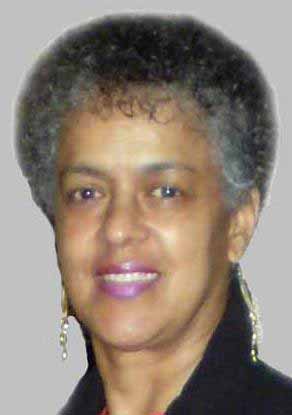 Why should children study inventions?

"For people of any age, the process of
creating something new and useful is an
enthralling and rewarding experience.
Unfortunately, only those few who have been able to avail themselves of hands-on
experimentation and open-ended discovery, either through their own initiative, their school programs, their family's interest or their parent's occupations, have experienced the thrill of invention. Indeed, invention and inventors typically have an outdated and even negative stereotype attached to them. As a result, the process of invention and the important role inventors have played and continue to play in stimulating the world's economy is often little understood or appreciated. Yet the world's economy depends on future generations of inventors, innovators, and entrepreneurs whose creative ideas and new products, devices, and processes will provide the foundation for new companies and jobs into the new millennium.

A unit on inventive thinking, which includes the production of an original invention, is limited only by the imagination of the teachers and students. Research has shown that inventing will: Enhance self-image. Stimulate and foster creativity. Relate the scientific method to real life. Spark the inventive spirit in our culture. Develop the essential skills of logical thinking, creative problem solving, intellectual risk-taking, and communication."
Quote from New Hampshire Young Inventors Program