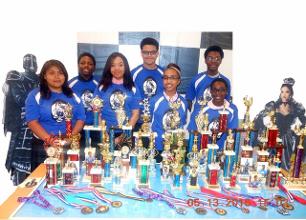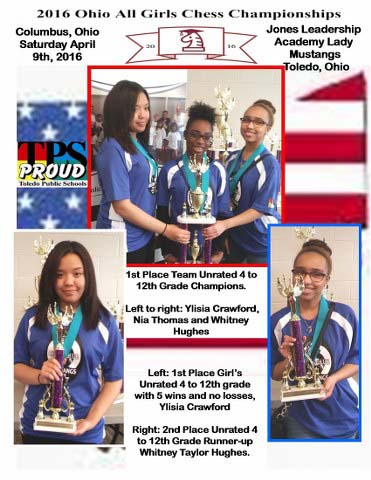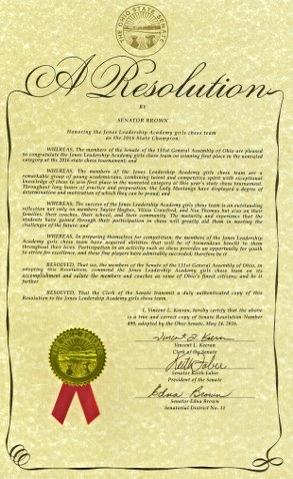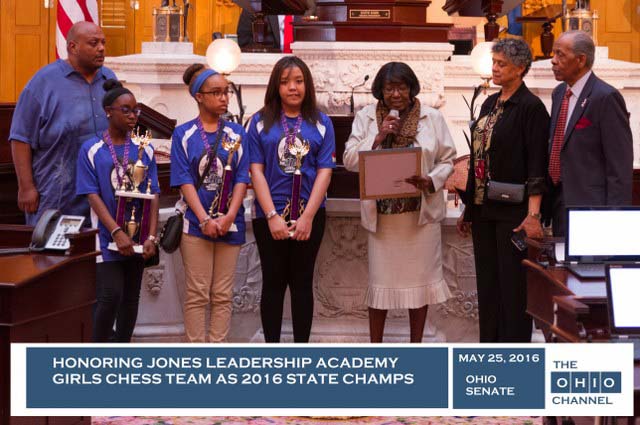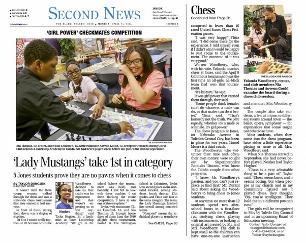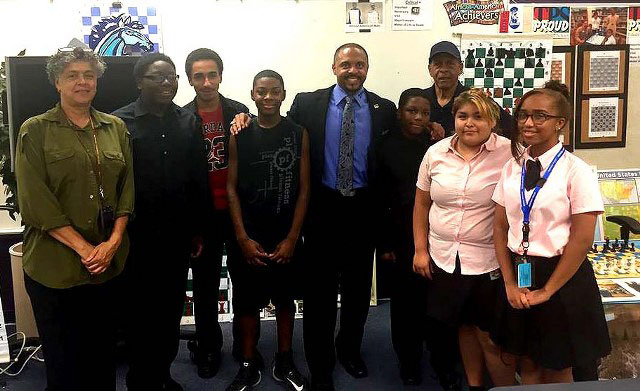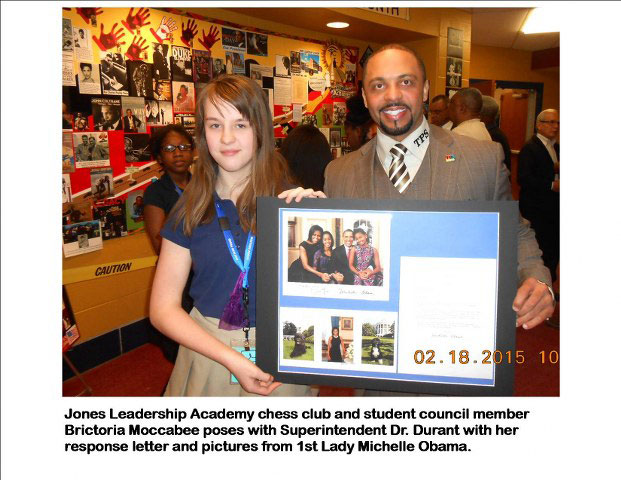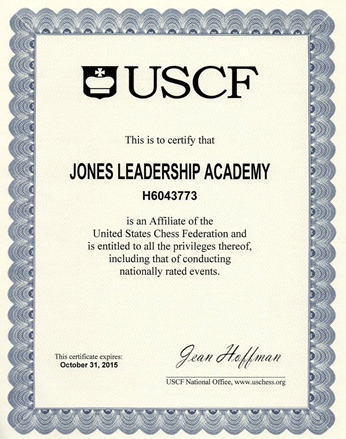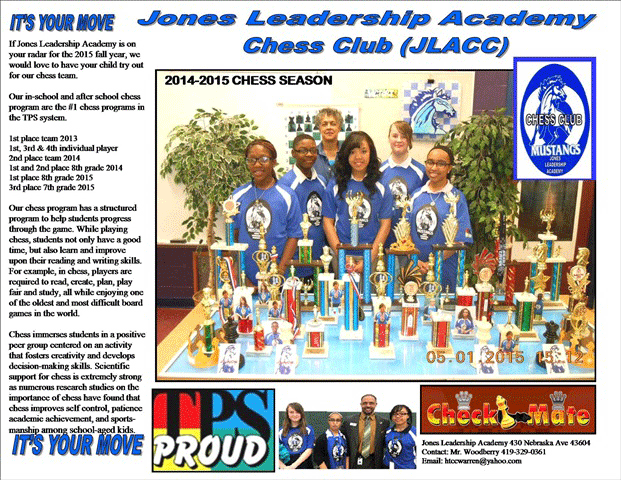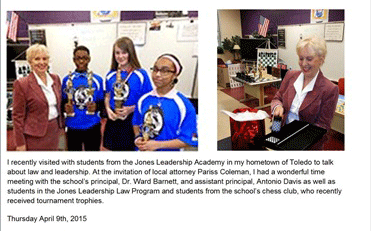 Our Chess Program at
Jones Leadership Academy

Done by: 13 abc Toledo, Kristian Brown
Oct 14, 2014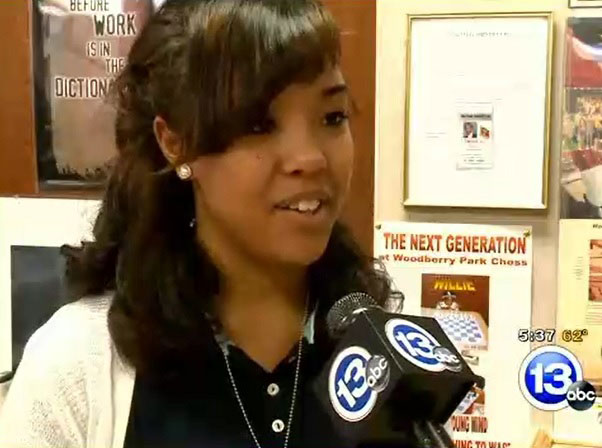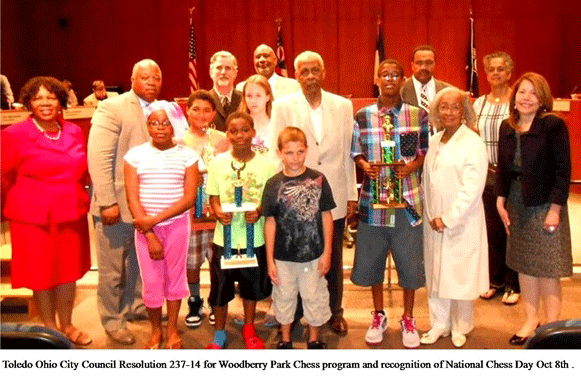 2014 11th Annual TPS Chess Tournament
March 22, 2014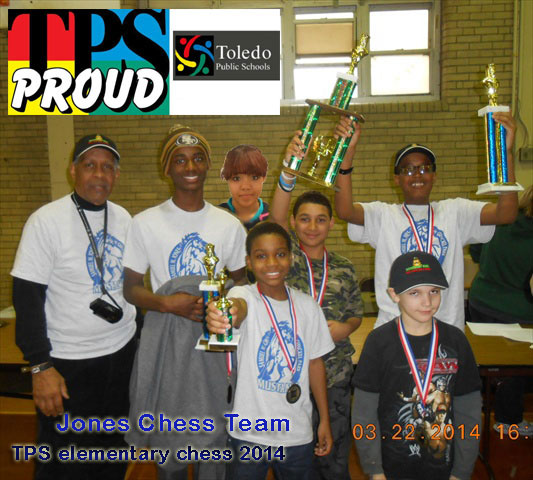 1st place 6th-8th grade Anntay,
2nd place 6th-8th grade Ronald.
2nd pl. Team trophy
for 6th to 8th grade.
We took 6 students and won 5 trophies.
From left to right, Warren Woodberry,
Ronald, Ylisia, Teron (2nd grade),
Giovanni, Anntay and Ilias (2nd grade).
144 students & 21 schools competed
......................................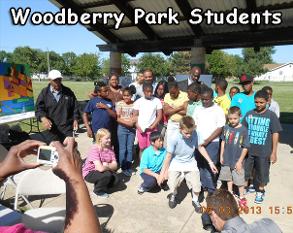 We THANK these organizations that supported our efforts.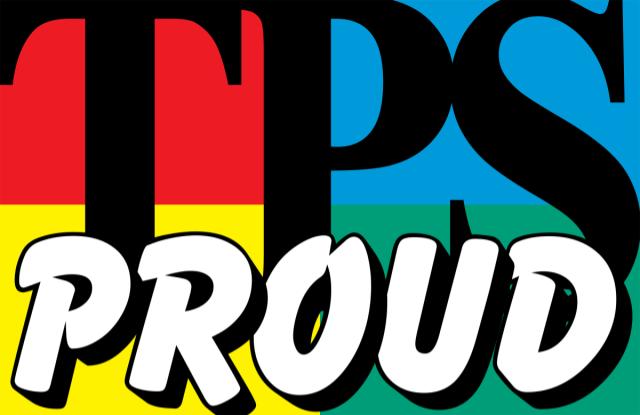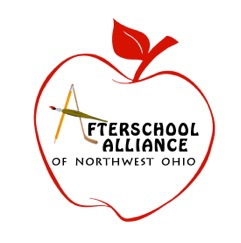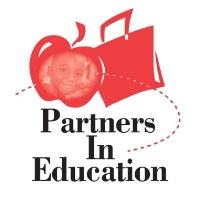 *********************************

Woodberry's with Geoffrey Canada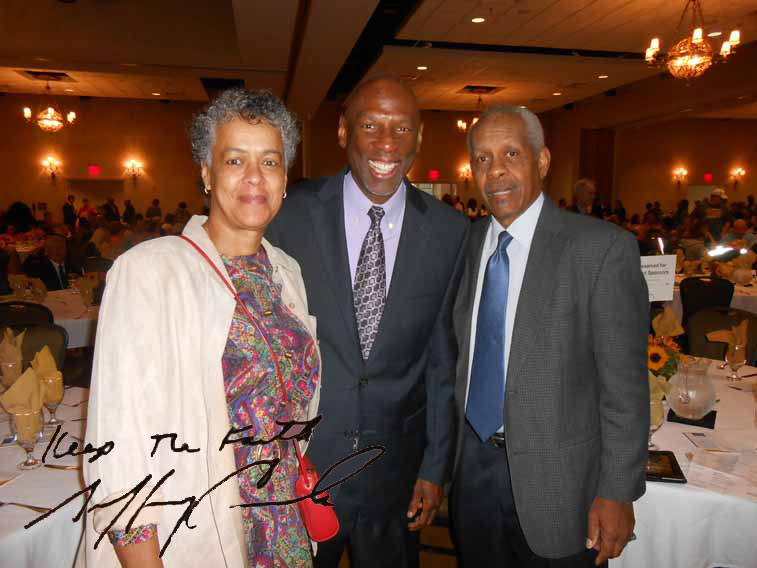 Woodberry's with Geoffrey Canada on Sept 11, 2012

Since 1990, Mr. Canada has been the President and Chief Executive Officer for Harlem Children's Zone, which The New York Times Magazine called "one of the most ambitious social experiments of our time." In October 2005, Mr. Canada was named one of "America's Best Leaders" by U.S. News and World Report.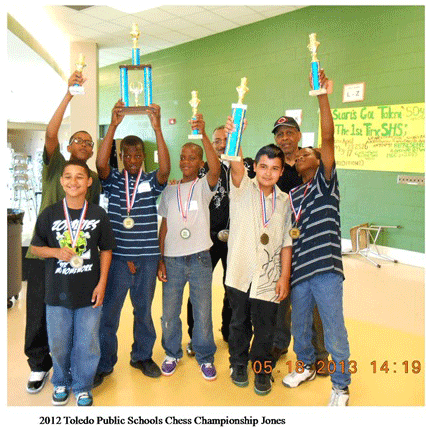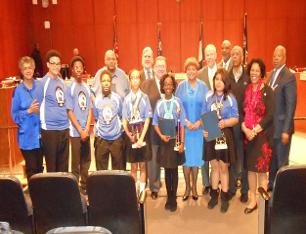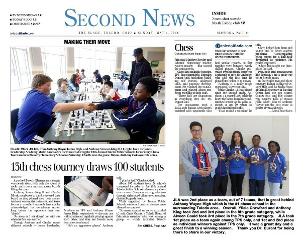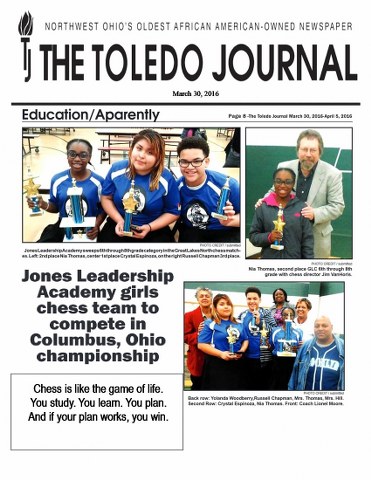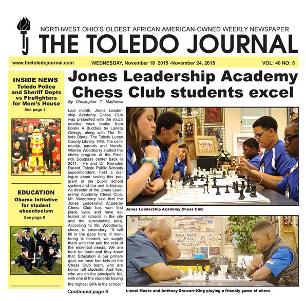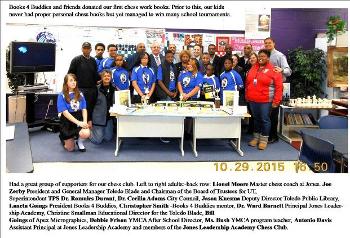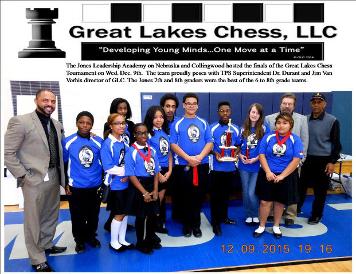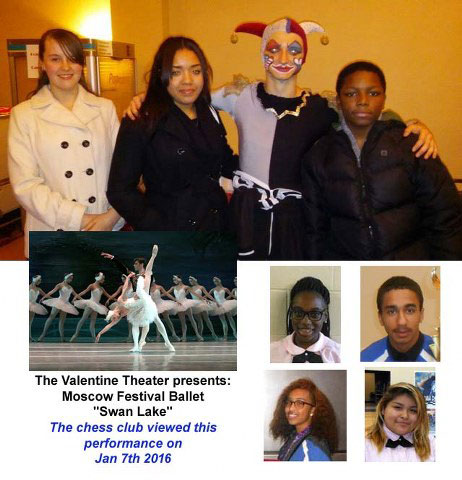 You can turn off audio at bottom of page
***********************
Woodberry Park Foundation

is a 501c3 organization

Please contact us for tax deduction information and receipt.
The Woodberry Park Chess Program is located at the

Jones Leadership Academy

430 Nebraska Ave. Toledo, OH, 43604
EMAIL: htccwarren@yahoo.com
Chess Program

MON - FRI 3:00PM TO 5:30PM
Cell Phone 419-329-0361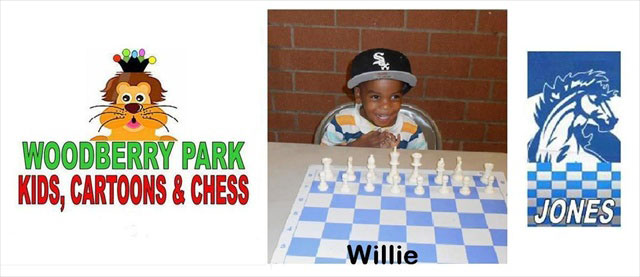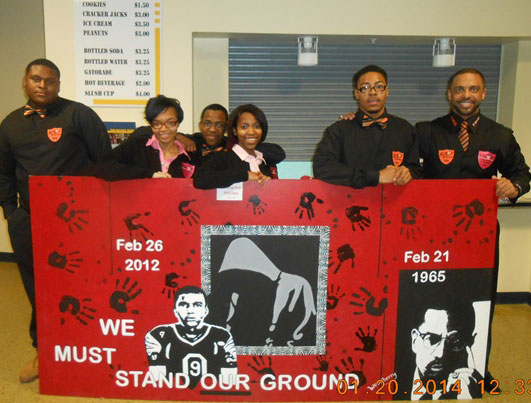 Students of Young Men of Excellence (YMOE) & Young Women of Excellence (YWOE) and Superintendent Dr. Romulus Durant at UT on Martin Luther King Jr. Day, behind a painting done by Warren Woodberry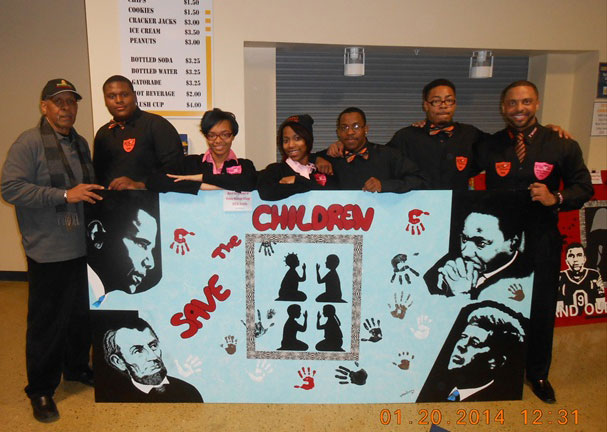 Warren Woodberry, students from YMOE & YWOE and Superintendent Dr. Romulus Durant. Painting done by Warren Woodberry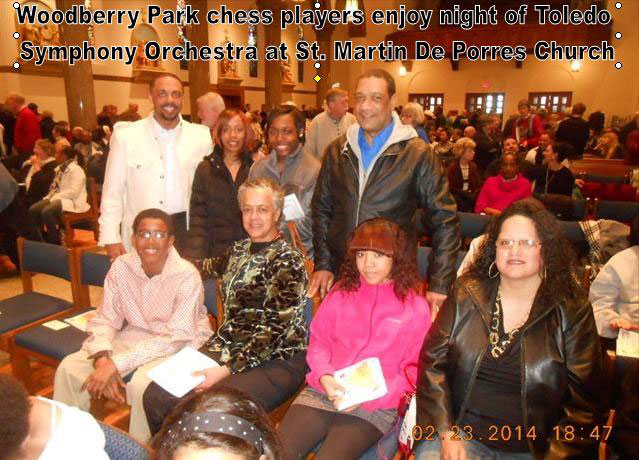 Superintendent Dr. Romulus Durant enjoyed the Toledo Symphony Orchestra with the students.
Thank you Home Depot for supporting the Woodberry Park Inventors & Art Program
Our Children will benefit from your support
Take your children to be creative at Home Depot's Kids Workshop. Free every first Saturday of every month.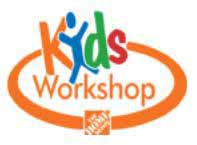 Quality education means......
Safe Communities, Individualized Support,
Life-Long Learning,
Inspiring Role Models,
Engaged Parents.
They must know the past to invent the future.
PAST PRESENT FUTURE