Christmas Chess parties 2016 and 2017

Jones Leadership beats
undefeated St. Francis Chess Club
Warren Woodberry celebrates birthday at Jones Leadership Academy Sept 27,2017

Jones' Leadership Academy Mustangs dominates TPS chess tournament April 26,2017
Ohio State All-Girls' 2017 Team champions Jones Leadership Academy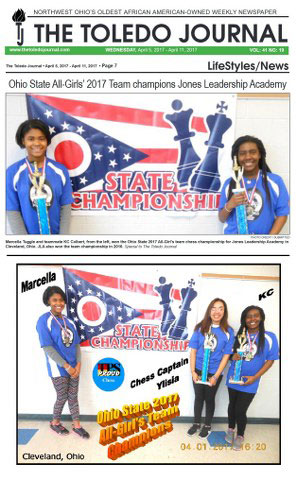 ............................................

Jones Leadership defeats Maumee Valley Country Day in chess match Dec 2, 2016

Rochelle Ballantyne, Cover Girl #GirlsCan-Bio, plus she talks to Woodberry Park Chess Club students at TPS, Jones Leadership in 2017, while she was attending Standford on a Chess Scholarship.
Rochelle Ballantyne is an African American chess player. She is best known for appearing in the 2012 documentary Brooklyn Castle. Her USCF rating is 2062.
(Please turn off music player at bottom of this page before viewing videos)
Coverage of Our Chess Program at Jones Leadership Done by: 13 abc News Toledo, Kristian Brown and other reportts.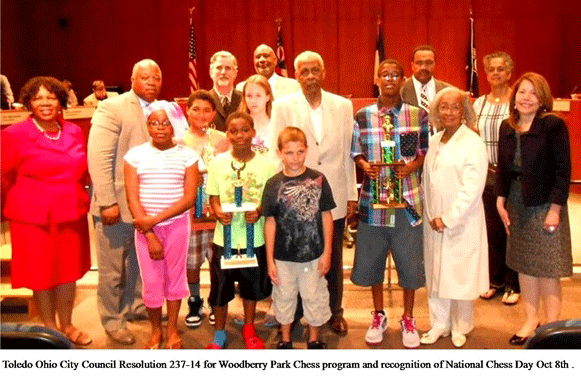 2014 11th Annual TPS Chess Tournament
March 22, 2014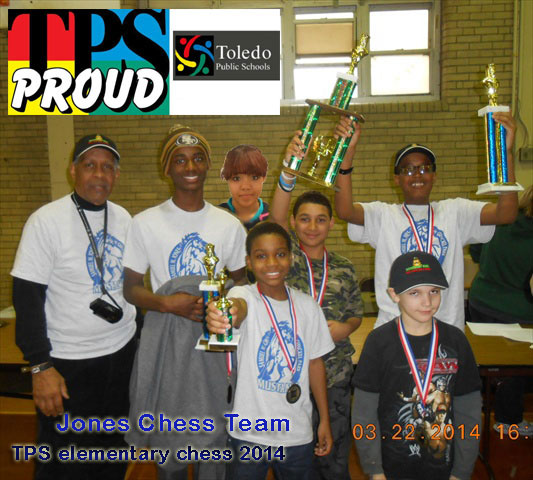 1st place 6th-8th grade Anntay,
2nd place 6th-8th grade Ronald.
2nd pl. Team trophy
for 6th to 8th grade.
We took 6 students and won 5 trophies.
From left to right, Warren Woodberry,
Ronald, Ylisia, Teron (2nd grade),
Giovanni, Anntay and Ilias (2nd grade).
144 students & 21 schools competed
......................................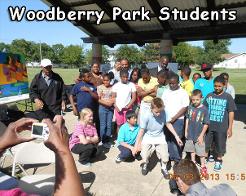 Woodberry's with Geoffrey Canada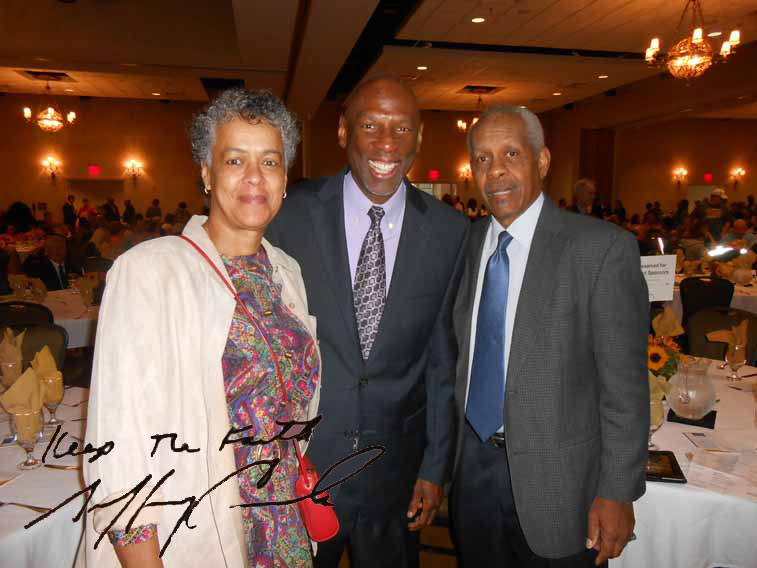 Woodberry's with Geoffrey Canada on Sept 11, 2012

Since 1990, Mr. Canada has been the President and Chief Executive Officer for Harlem Children's Zone, which The New York Times Magazine called "one of the most ambitious social experiments of our time." In October 2005, Mr. Canada was named one of "America's Best Leaders" by U.S. News and World Report.